WORKS
プロセスの陶芸 Ceramic as a Process
プロセスの陶芸 Ceramic as a Process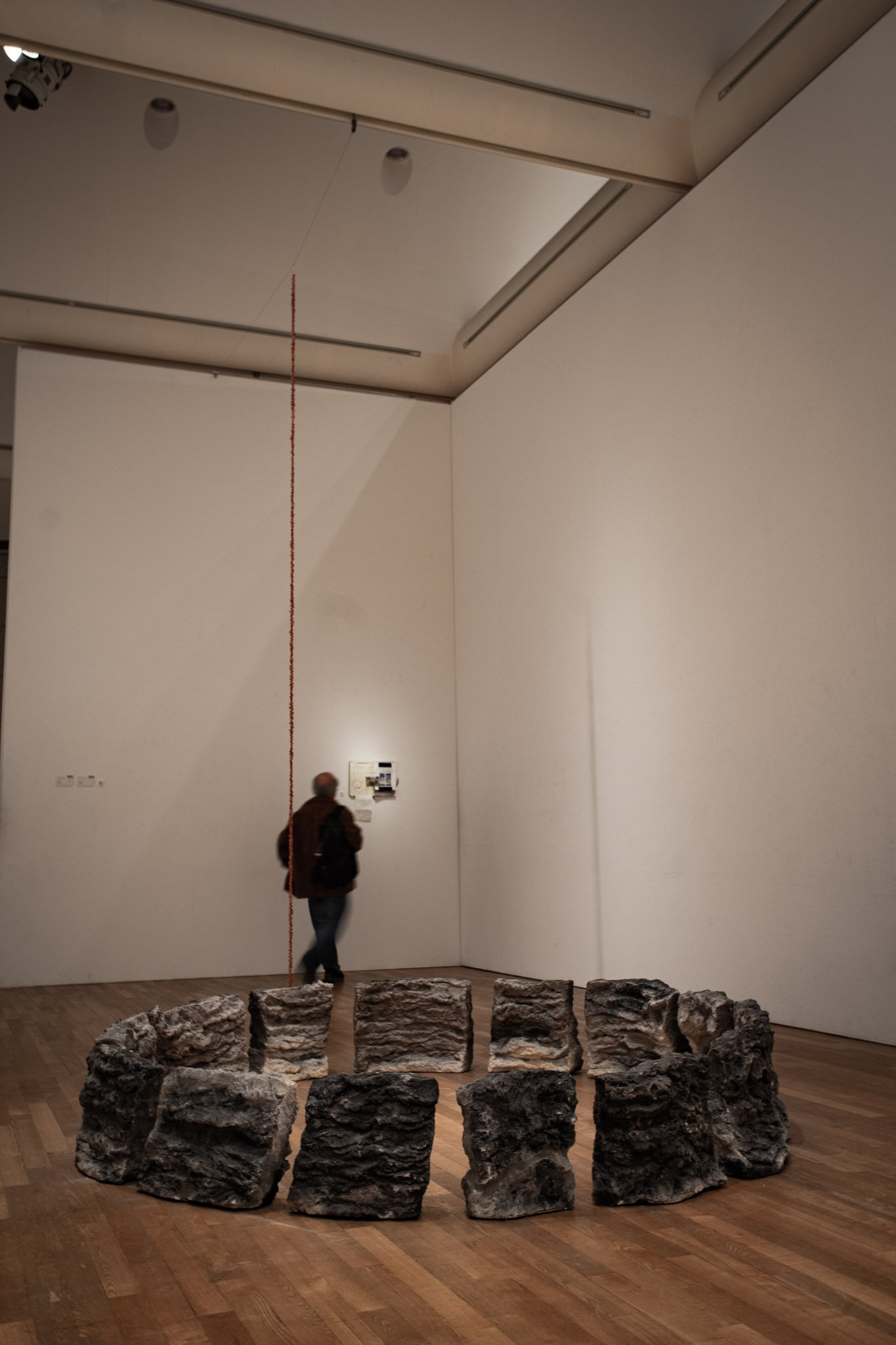 私は、産業革命以降の大量生産・消費の加速が引き起こした大地と都市の精神的分断を繋ぐ媒介としての陶芸に関心を持ち、「プロセスの陶芸 Ceramic as a Process」をテーマに制作活動を行っている。例えば、窯をモチーフとした作品制作や、動物の糞を焼成して陶芸制作を行う「POOP陶芸プロジェクト」の展開をしている。
陶芸の本質は、土(=大地)を焼成する事によって微生物を死滅させ、加工物へ変容させていく"プロセス"であると考えている。プロセスの陶芸は、都市から土(=大地)までのルーツを逆行する。それは、大地と都市、土と人、生と死の関係性が複層的に絡み合い、火という高温のエネルギーを通して何かが残り同時に何かが抜け落ちていく陶芸のドキュメンタリーである。そして、陶芸における火と土との相互作用は、人間と自然の対話を再構築し、精神的な大地へのアクセスを可能にする。
陶芸は、物質的な価値観を越えて、自然と人間の関係性を治癒するためのコミュニケーションツールに拡張していくと考える。
I am interested in ceramics as a medium to bridge the spiritual divide between the land and the city caused by the acceleration of mass production and consumption since the Industrial Revolution. I engage in creative activities with the theme 'Ceramics as a Process.' For example, I've developed projects based on motifs of kilns and the 'POOP Ceramic Project,' which involves firing animal feces to create ceramic works.I believe that the essence of ceramics lies in the 'process' of firing clay (i.e., the earth), killing its microorganisms and transforming it into crafted items. The ceramics of this process trace the route backward from the city to the clay (the earth). This journey is a layered intertwining of the relationships between the earth and the city, soil and humans, life and death. Through the intense energy of fire, something remains while something else dissipates; it's a documentary of ceramics. Furthermore, the interaction of fire and clay in ceramics reconstructs the dialogue between humans and nature, facilitating access to a spiritual land.
I envision ceramics extending beyond material values to become a communication tool for healing the relationship between nature and humans."
Kiln:Pure Ground
陶芸窯が特定の場所に固定されていることで、陶芸のプロセスは都市から不可視の存在となっている。窯は、生と死の浄化装置だと考える。野焼きをモチーフとした移動可能な窯を、都市の中に作品として存在させることで、生命の転化を可視化する。また、この窯は、原土山に見学へ行った時のジュラ紀以前から現在までに至る全ての生命が腐敗し分解され大地に浸透してきた、人間を浄化する"窯"の様な光景に影響を受けている。
The fixed location of ceramic kilns has rendered the process of ceramics invisible within cities. I see the kiln as a purification device for life and death. By situating a mobile kiln, inspired by open-air firing, as a piece within the city, the transformation of life becomes visible. Additionally, this kiln is influenced by the scene at the Mountain whee soil is dug, resembling a "kiln" that purifies humans.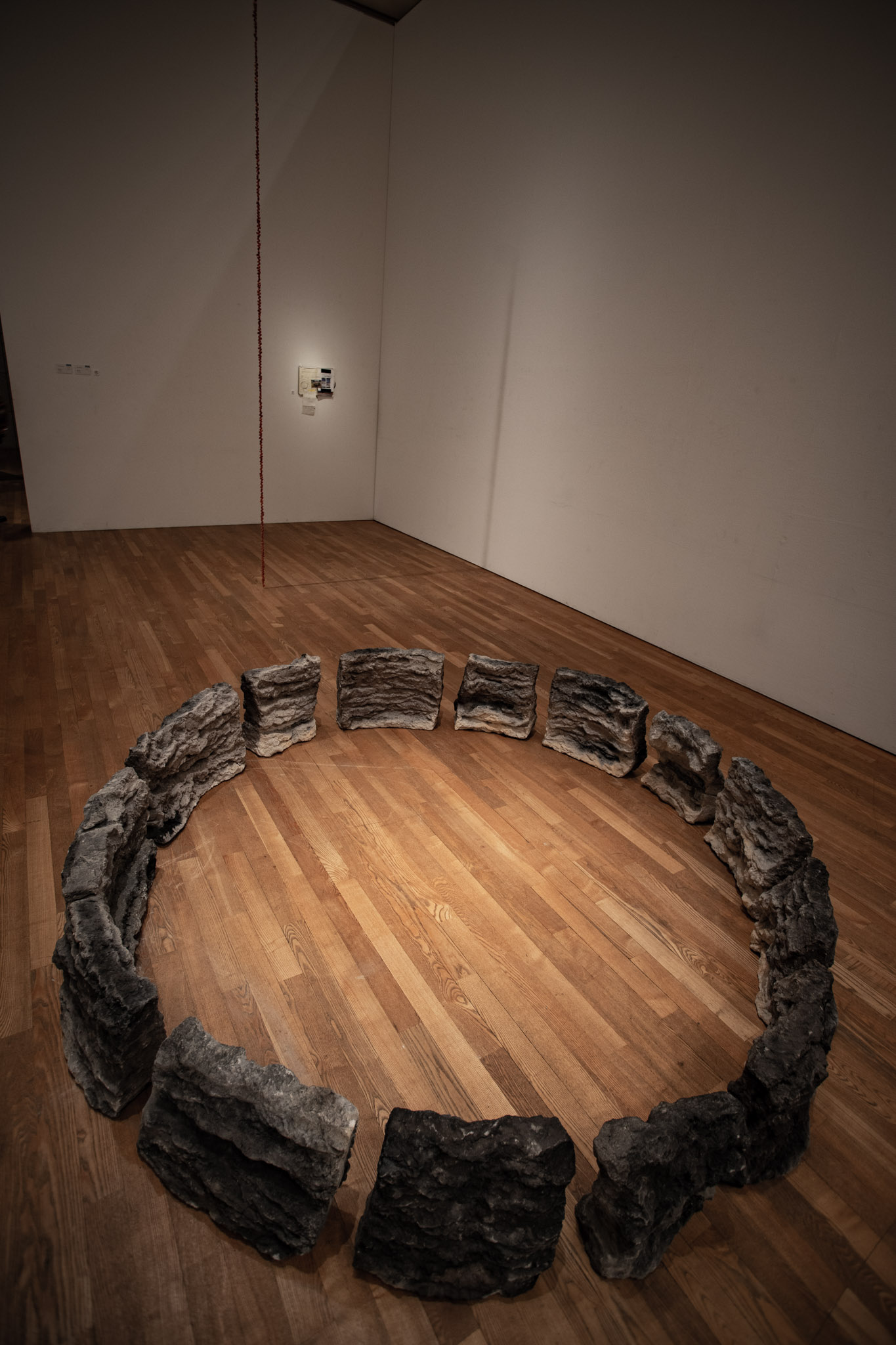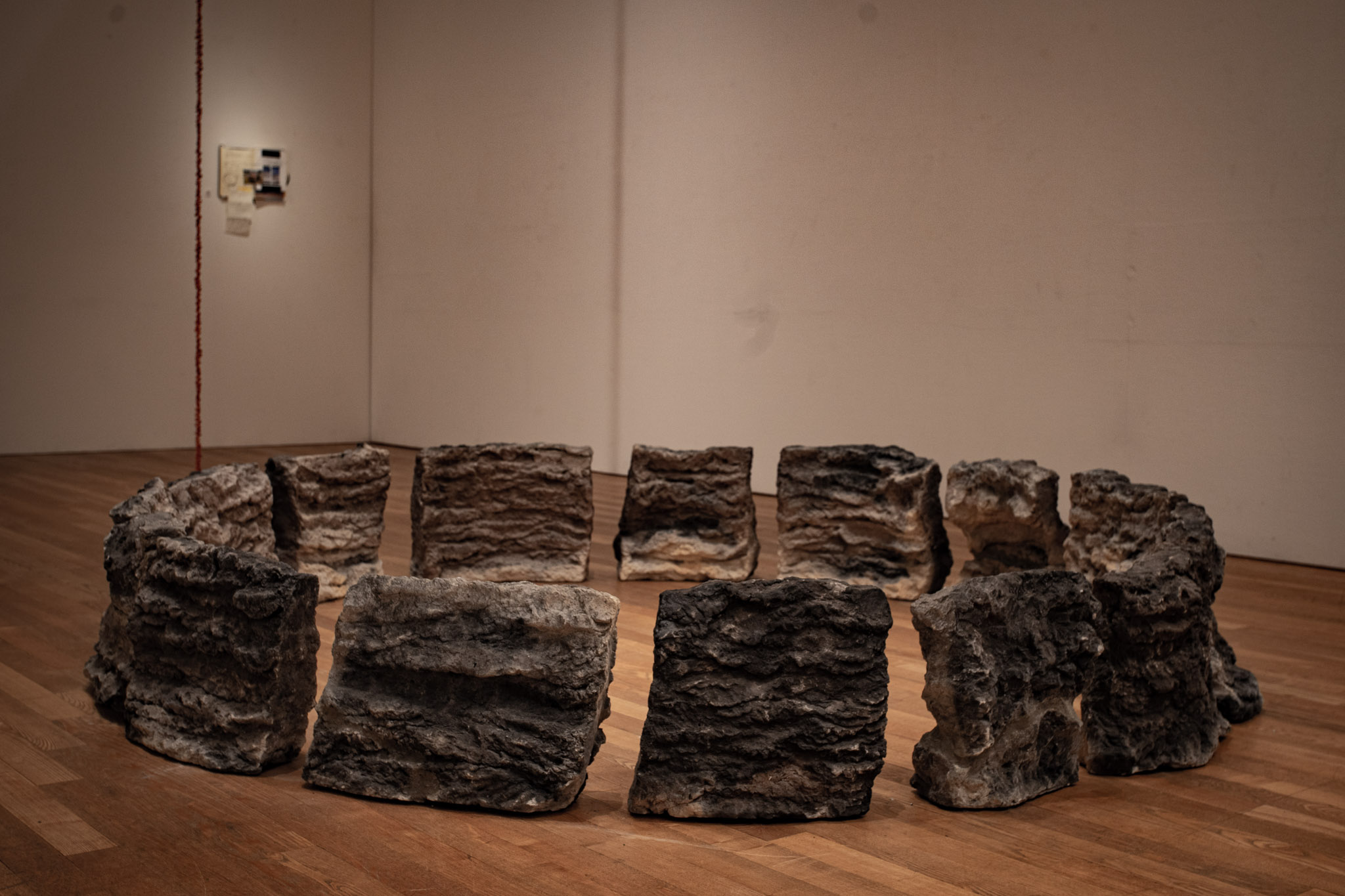 Soil:Goat's Poo Juice